"I don't know quite how I ended up here... but I'm so glad I did!" - Abby
We are a New Plymouth based company - Neat - and we love to introduce people to the world of affordable holistic natural products - perfume, skincare, superfoods, supplements and lifestyle products.  Some are products we have passionately developed ourselves, and others are brands we love to trust! 
We love to make people look and feel incredible, while inspiring and empowering them to live their best life!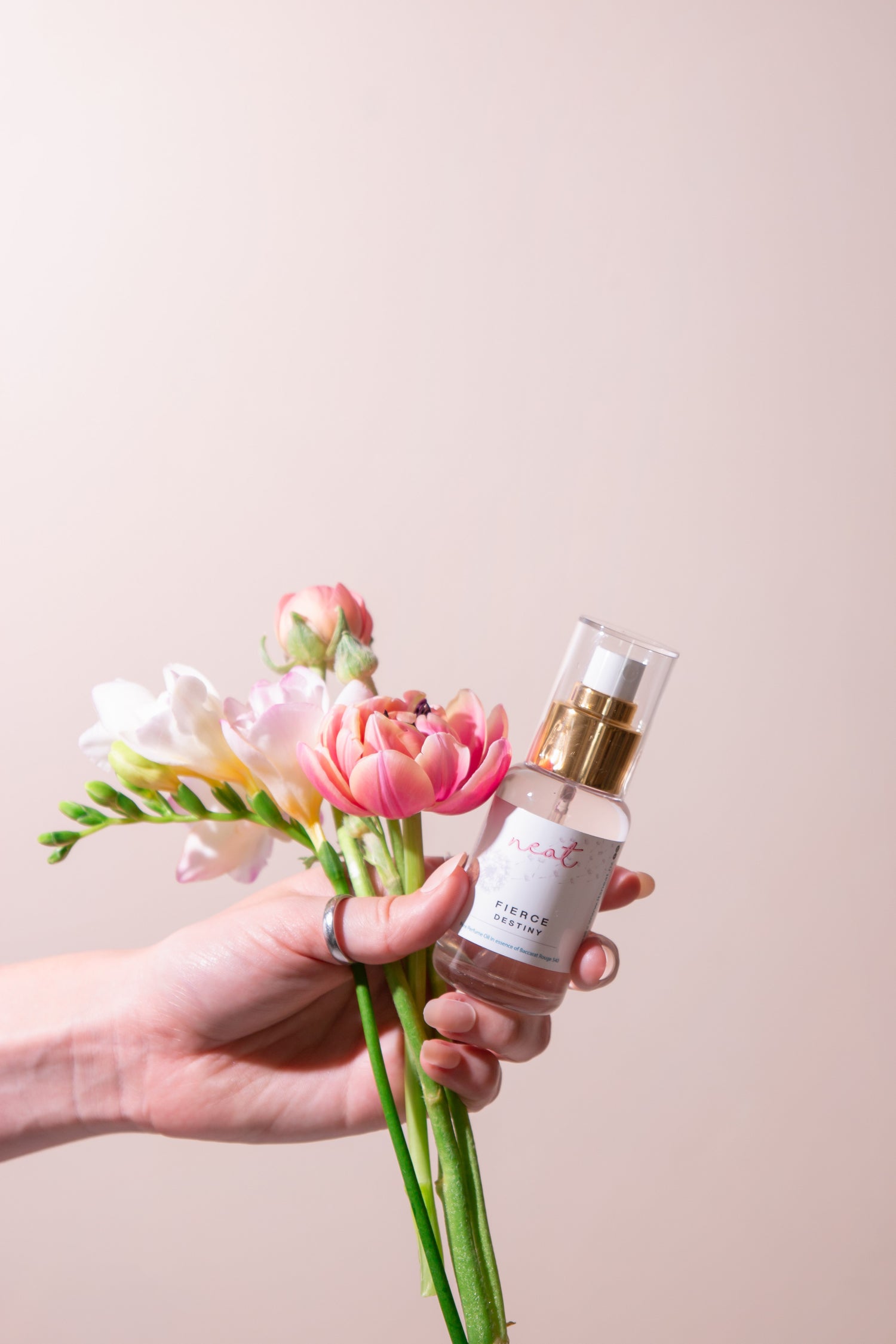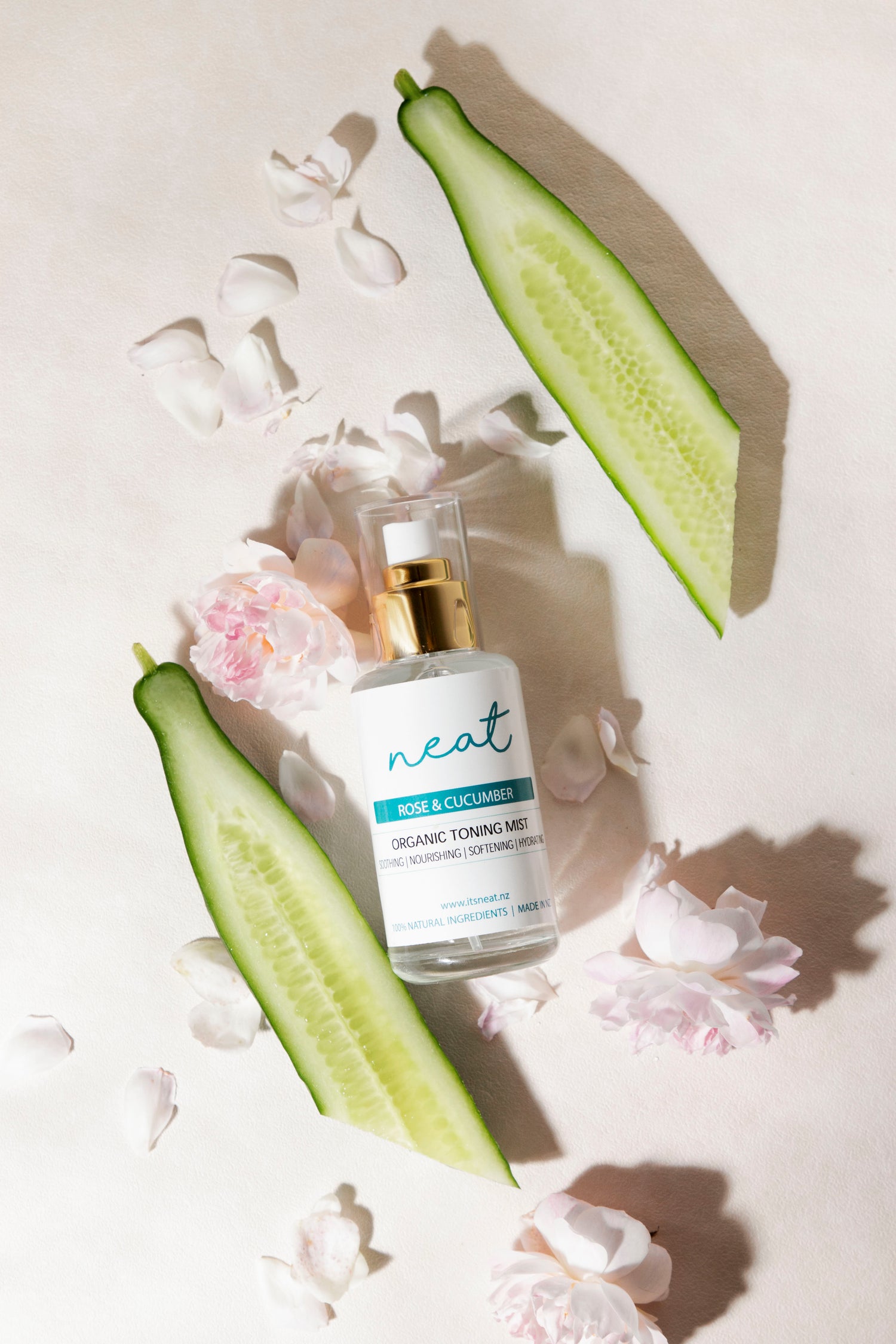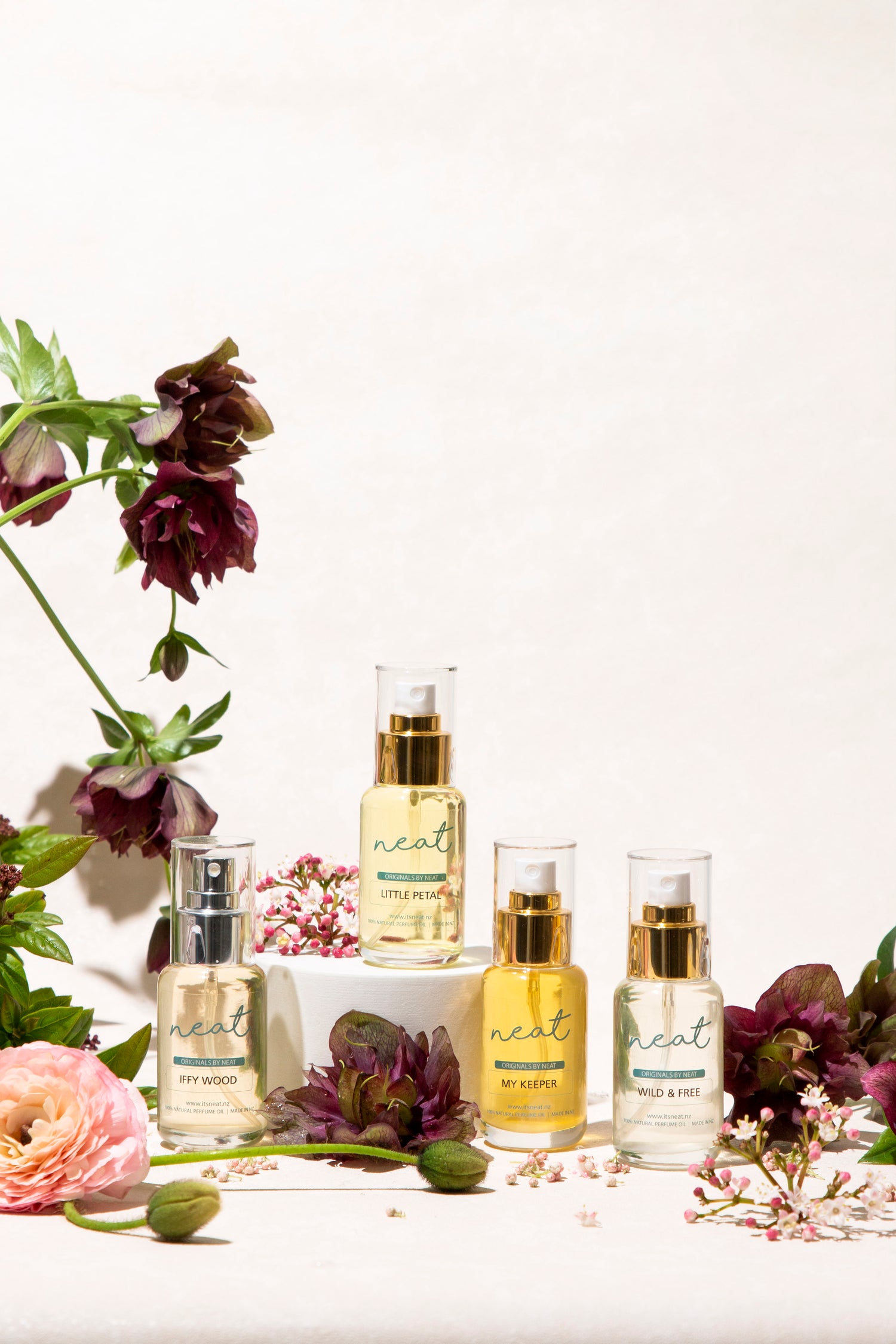 We hope you're experience is pretty Neat!
We go the extra mile to ensure you have a Neat experience shopping with us, and we aim to deliver our products in a super fast and eco-friendly way too! Our products have integrity, and we love to use them all ourselves. 
New Zealand Born & Bred

We proudly make our products in our incredible home base - New Plymouth - Taranaki, New Zealand

Proudly Women Owned

By supporting a local business you're not only supporting NZ women - but joining a sustainable, natural, and cruelty-free community.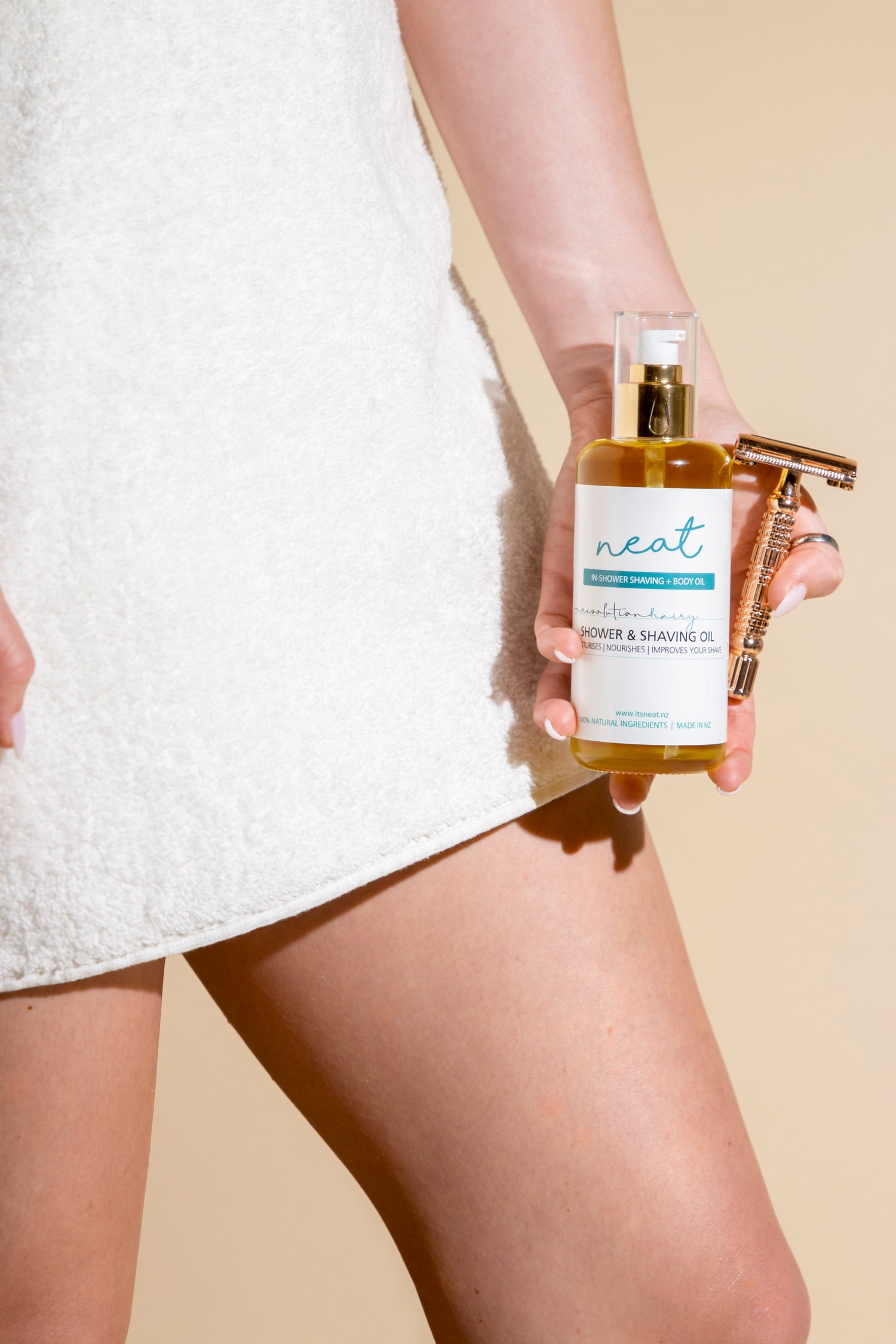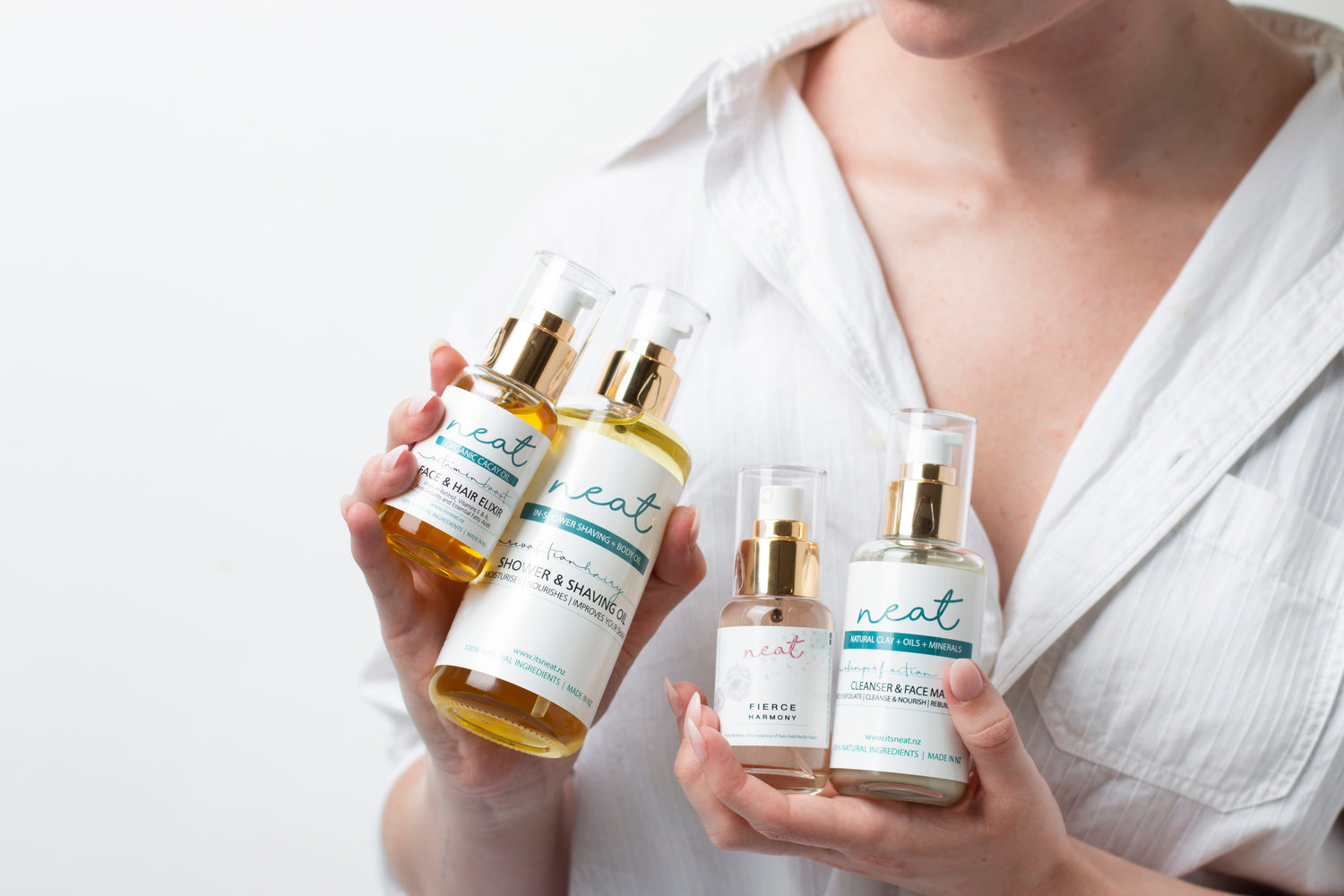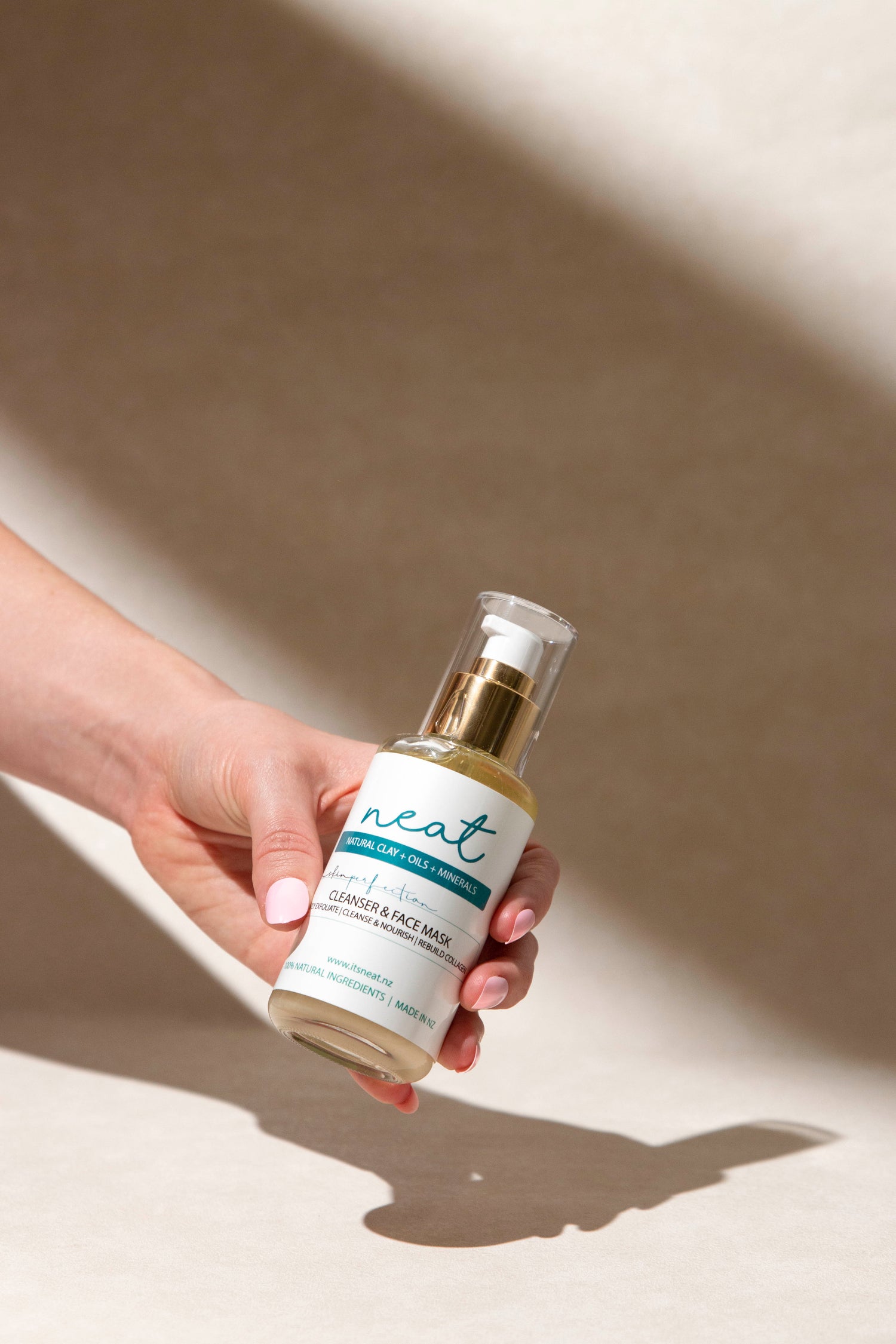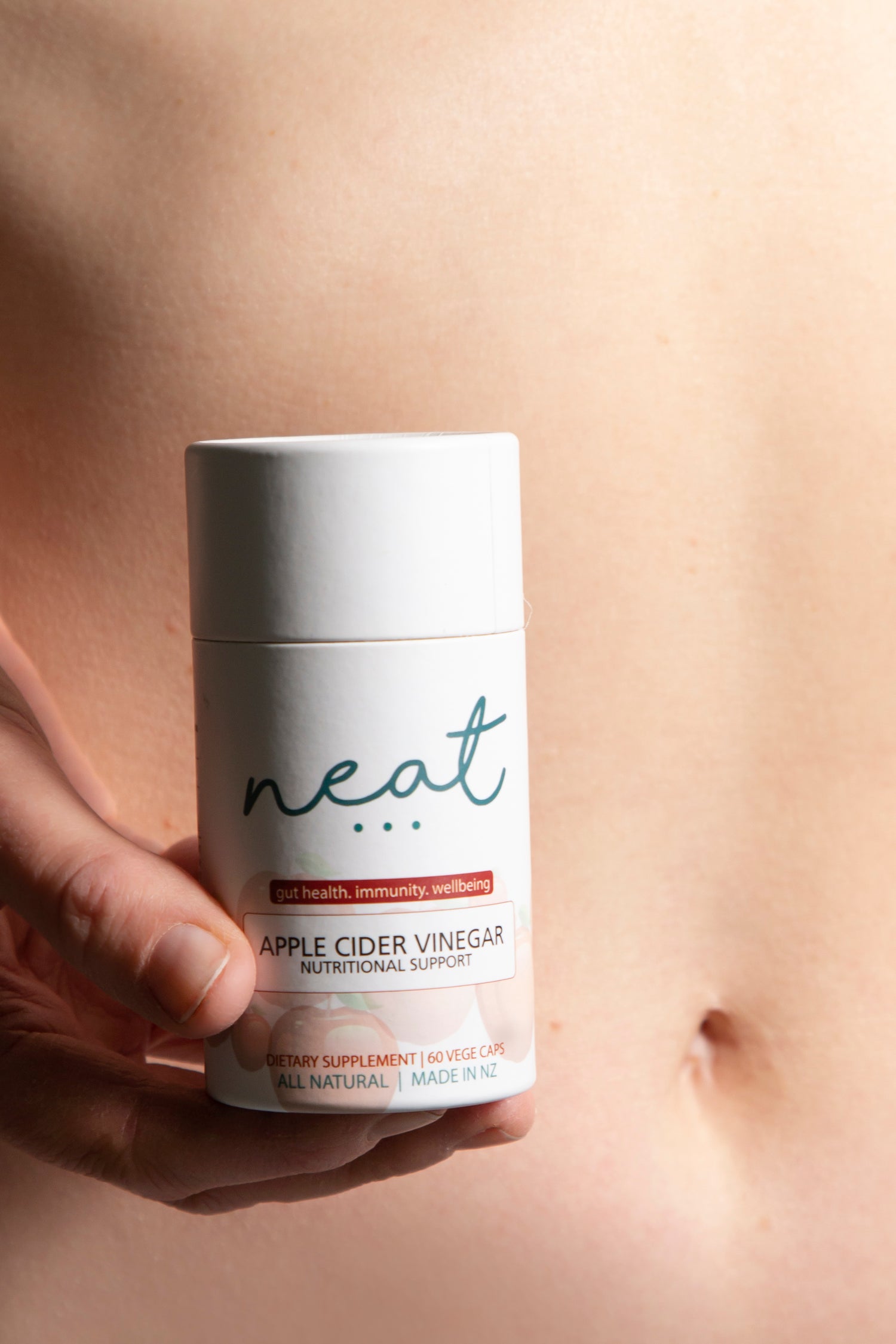 Crafted with YOU in mind
Each product was crafted with someone like us in mind - someone who loves affordability, while also getting a top quality product!
Mindful of Mama Earth

We are always mindful of our impact on Mama Earth... and that's why for every purchase made at Neat, we pay to plant a tree!! Check out our Forest of over 22,000 trees strong!