Neat Loyalty Rewards
SWIPE/CLICK RIGHT TO LEARN MORE!
Neat rewards are accumulated for all customers - all you need to do to start spending is log-in to your Neat account and navigate to the NEAT REWARDS POP-UP ICON, bottom right of the home screen! Or register your Neat account if you don't have one yet, and all your points will be there waiting!!
HOW TO SPEND POINTS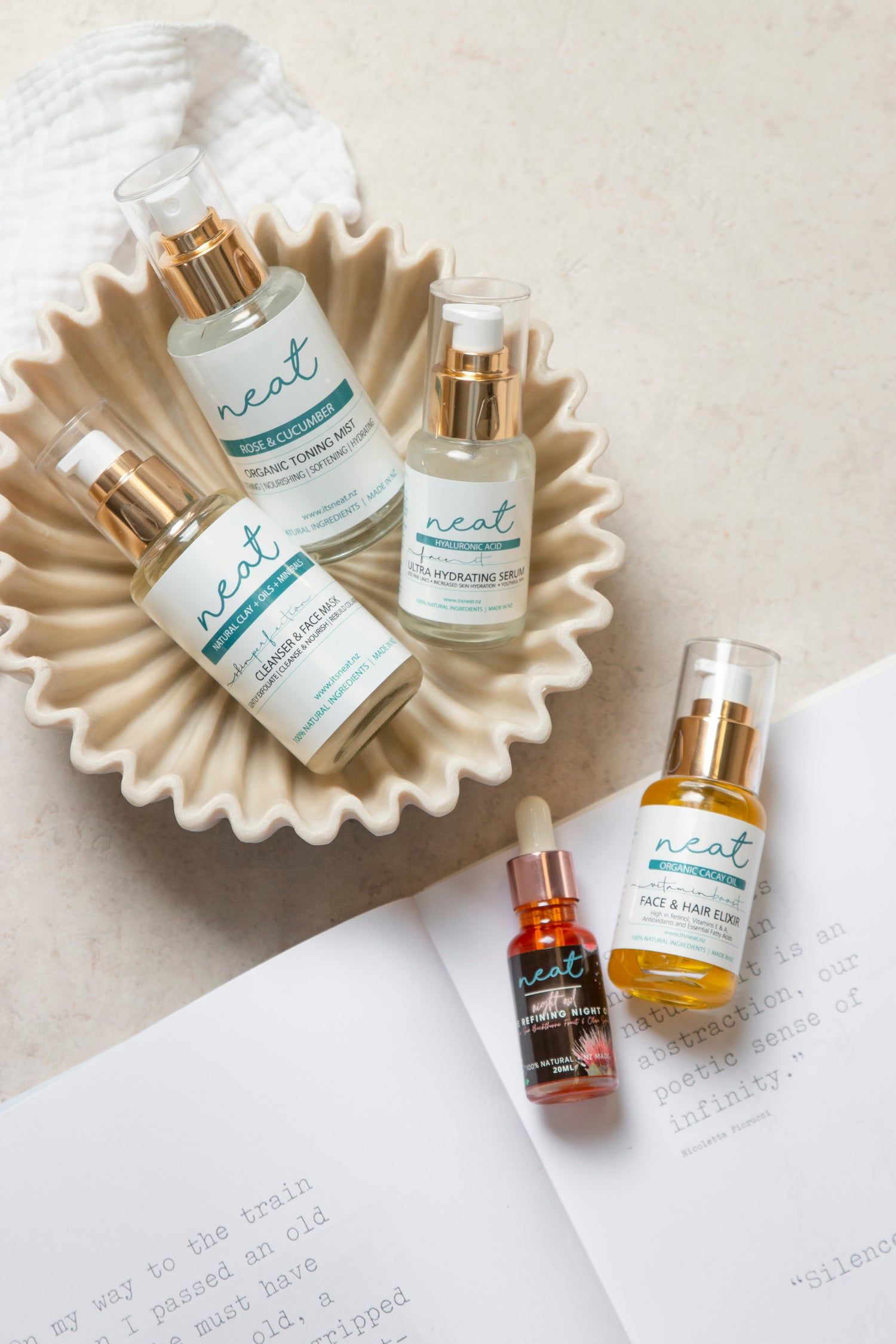 Never Run Out Again
Say hello to convenience and savings! Neat's brand-new subscription system is here, allowing you to get your favourite skincare and supplements auto-shipped to your doorstep at a discounted price.  Save 10% on skincare and 15% on supplements every time. It's the ultimate hassle-free way to lock in your beauty and wellness routine!
SHOP NOW